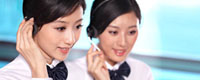 Name: Andy Huang
Tel: +86-0577-85989557-8001
Fax: +86-0577-85989556
E-mail: andyhuang@cnjdgy.com
Add: No.89, Henidang Road, Haibin Street, Longwan District, Wenzhou City, Zhejiang, China
Skype: jd-pipefitting
QQ: 80289158




Birthday Party of our company hold in June 29th, 2015. Every month we will hold a party for the persons whose birthday date is within this month in our company. It has already been a part of our company's culture.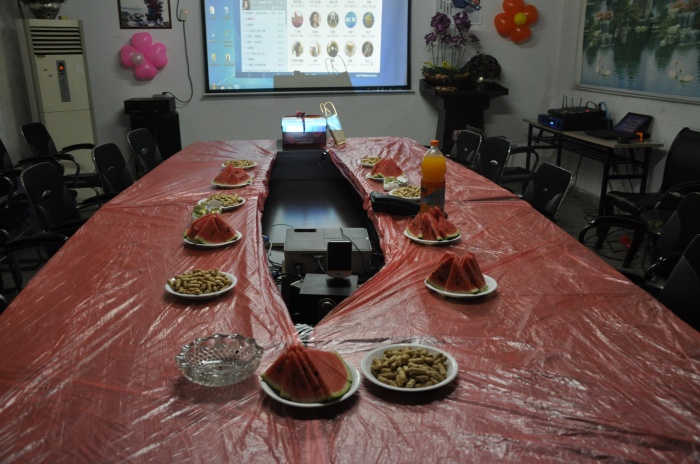 Delicious fruit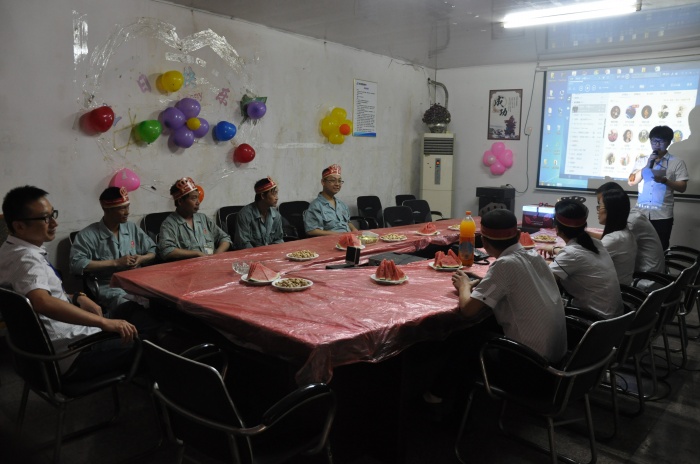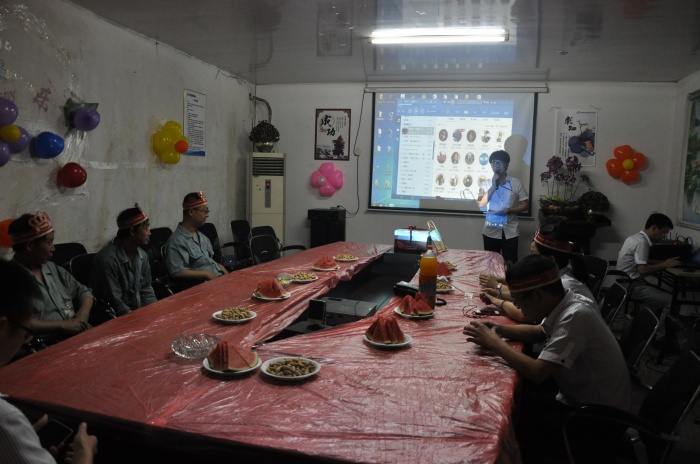 Opening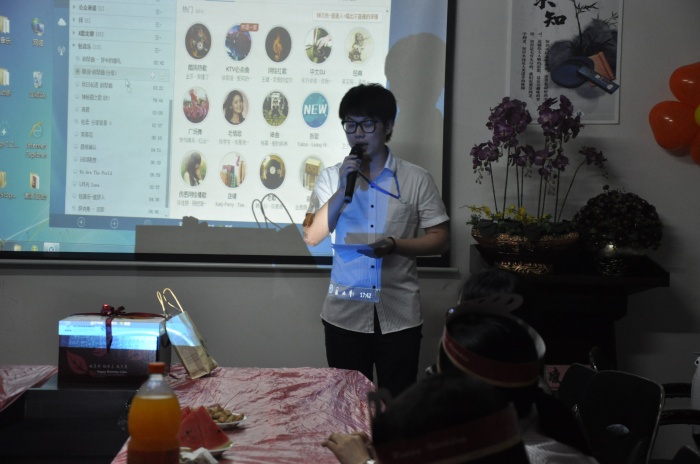 Greetings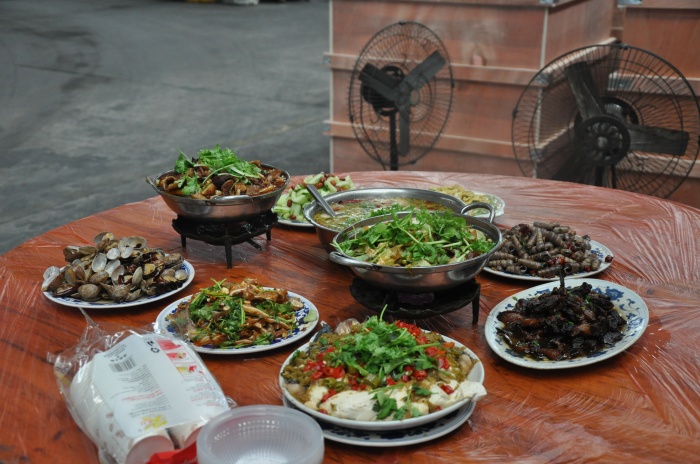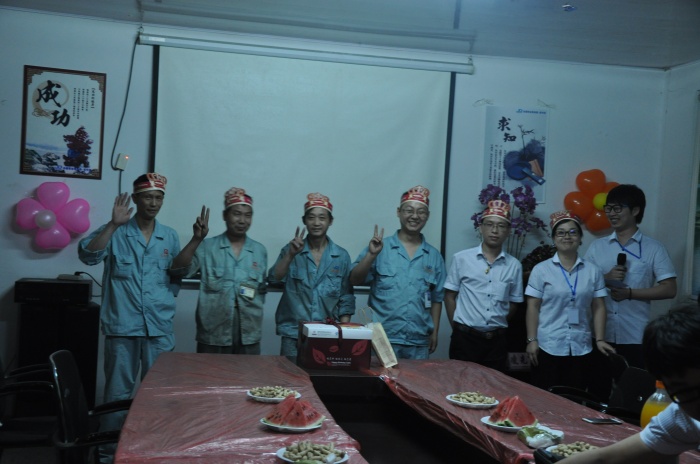 God of longevity